DOJ, FBI targeting Catholics as 'violent extremists' under scrutiny by state AGs: 'Bigotry' is 'festering'
GOP AGs say that a FBI field office memo targeting Catholics is 'unconstitutional and deeply un-American'
EXCLUSIVE: Virginia Attorney General Jason Miyares and 19 GOP state attorneys general are demanding answers from the FBI and Justice Department and threatening legal action after a leaked internal FBI memo revealed that the agency had efforts underway to identify and treat Catholics as "potential terrorists."
Miyares and his colleagues, in a letter exclusively obtained by Fox News Digital, told the FBI and DOJ to "desist from investigating and surveilling Americans who have done nothing more than exercise their natural and constitutional right to practice their religion in a manner of their choosing" and asked that they "reveal to the American public the extent to which they have engaged in such activities."
"Anti-Catholic bigotry appears to be festering in the FBI, and the Bureau is treating Catholics as potential terrorists because of their beliefs," the AGs wrote to FBI Director Christopher Wray and U.S. Attorney General Merrick Garland.
"We are the chief legal officers of our respective States charged not only with enforcing the law, but also with securing the civil rights of our citizens," they continued. "The FBI must immediately and unequivocally order agency personnel not to target Americans based on their religious beliefs and practices," they said, adding that they will take "and appropriate means to protect the rights of our constituents as guaranteed by our Constitution."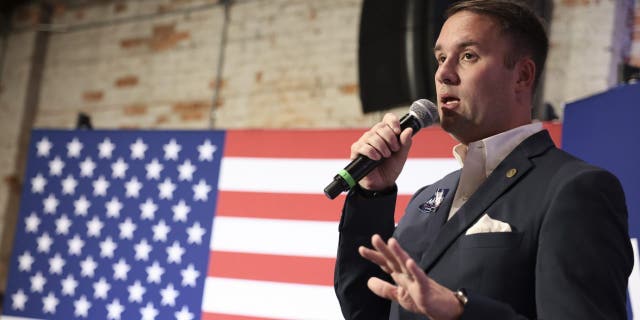 "The targeting of Catholics for treatment as 'violent extremists' because of the language in which they pray or because of the beliefs to which they subscribe is unacceptable, unconstitutional, and deeply un-American," they said.
Friday's letter comes after an internal memo produced by the FBI's Richmond, Virginia, Field Office on Jan. 23, 2023, was leaked. That memo, according to the AGs, "identifies 'radical-traditionalist Catholic[s]' as potential 'racially or ethnically motivated violent extremists.'"
Following the leak of the memo, the FBI told Fox News Digital that "headquarters quickly began taking action to remove the document from FBI systems and conduct a review of the basis for the document."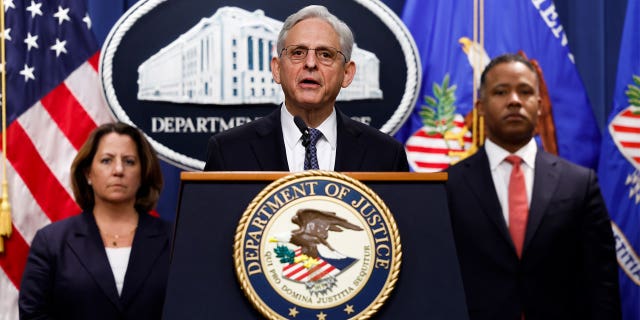 "The FBI has been down this road before," they note, "having infiltrated countless mosques throughout the country in the wake of the September 11, 2001, terrorist attacks. The FBI disavowed this ignominious practice in 2008, and revised its internal guidelines in 2010 and 2013 to prevent its operatives from callously disregarding the religious liberty of American citizens."
"It would be very concerning indeed if the FBI had revived this practice against American Catholics or, worse, if it had never shut down the program in the first place," they write.
The AGs asked, among other things, that the agencies provide all communications related to the memo and a briefing, a full, unredacted version, and proof that the FBI is not taking steps to enforce it.
FBI, DOJ & the war against its own citizens