What is the reserve set to regulate? Not gold, not notes but your digital credit. Your social net worth is based on being a good climate change citizen where you will own… nothing! They don't want you to think for yourself or own anything. 
Outraged community members have taken to social media to blast one big bank's decision to strip back services across some branches.
The Reserve Bank of Australia is facing a major shake-up, with the first review in four decades set to recommend changes to the bank's operation. In the final report, interest rates would be set by economic specialists, while there will be fewer rate-setting meetings and regular press conferences by the bank's Governor. The
…
There has been public outrage as one of the country's biggest banks revealed it would stop handling cash at some branches, citing a significant drop in in-branch transactions.
ANZ told NCA NewsWire on Thursday that some services would be stripped, confirming customers would not be able to withdraw cash over the counter in some locations. Alternatively, staff members will assist customers in using onsite Smart ATMs and coin deposit machines.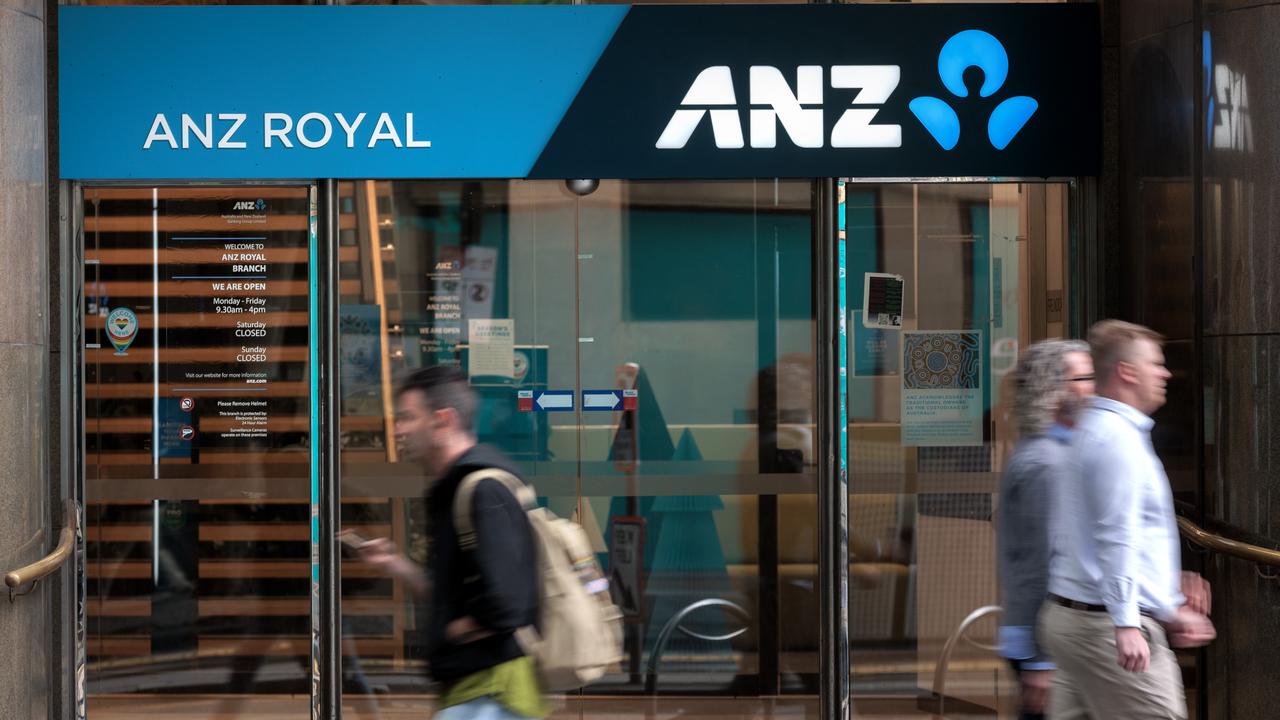 ANZ will no longer offer over-the-counter cash withdrawal services in some branches. Picture: NCA NewsWire / David Geraghty
"There are a small number of branches where we no longer handle cash at a counter," an ANZ spokesperson said. "At these branches, cash and cheque deposits and cash withdrawals can continue to be made by using our Smart ATM and coin deposit machines and we have staff on hand to help customers that might be using them for the first time."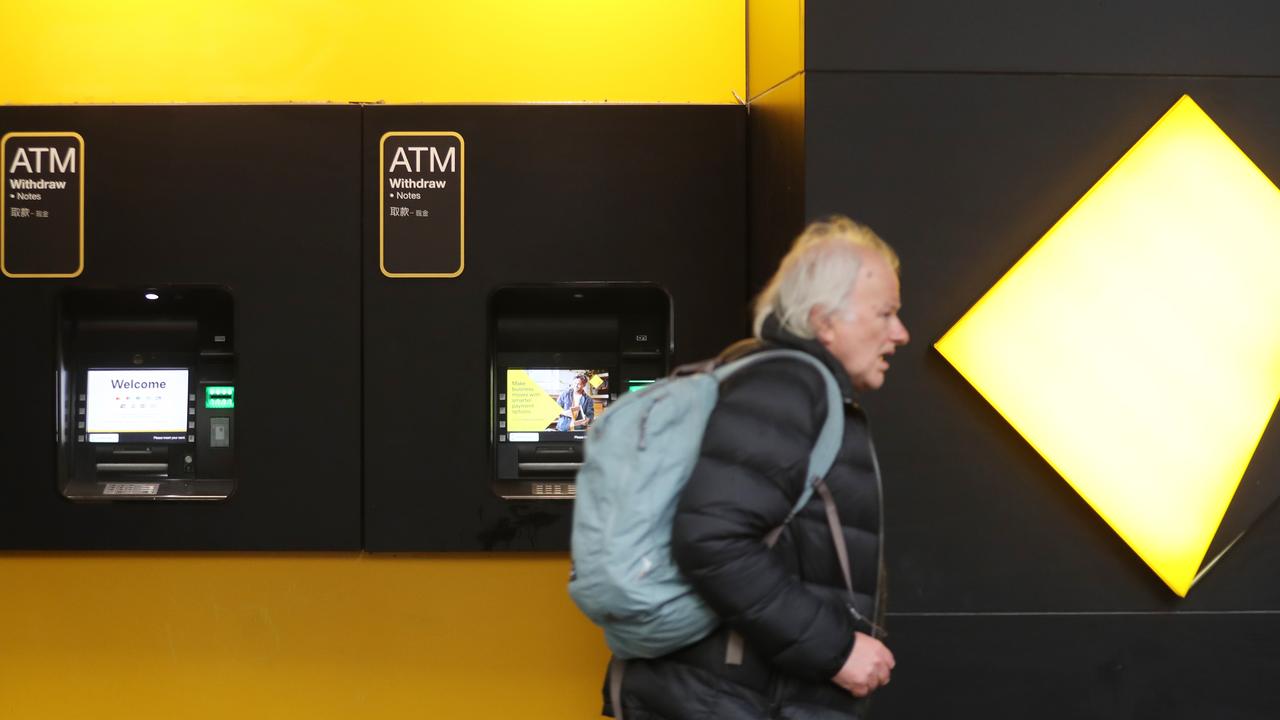 There are fears that vulnerable community members will be affected. Picture: NCA NewsWire/ David Crosling
Thursday's announcement has sparked public outcry on social media, with some community members threatening to ditch the bank. "With all the hacking going on it seems crazy to me to try and do away with cash," one person wrote. "Any bank that follows this path will lose customers and eventually go broke … it is bad enough that they are closing branches," wrote another.
Some users have called the move "utterly ridiculous" and "disgusting". "I'll let my 90-year-old Italian grandmother know that she can (no) longer access her own money in a supposedly first world country," one person wrote. "It's disgusting, what about the elderly who don't have debit cards and only have bank books?" said another. However, a few individuals did not oppose the move, questioning whether people still used cash.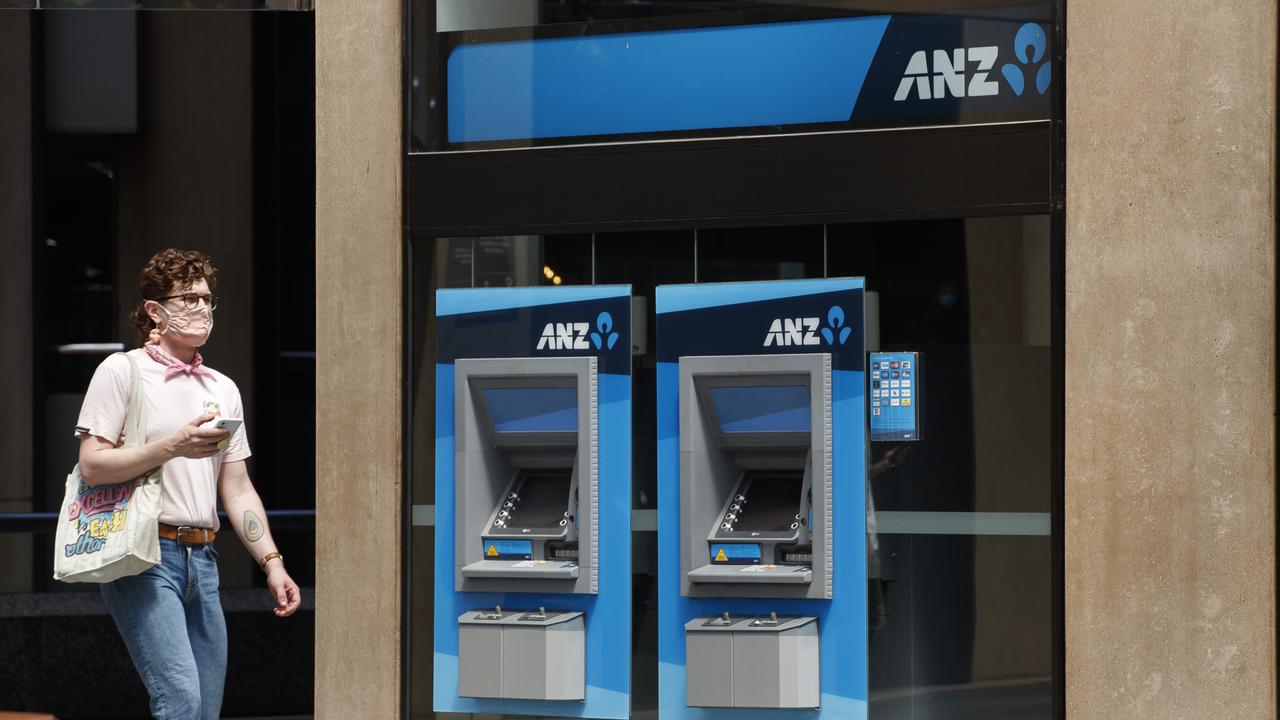 Some community members have cited recent company data breaches as a reason for banks to invest in cash services. Picture: NCA NewsWire / David Geraghty.
While only 8 per cent of ANZ customers "solely rely" on branches for everyday banking needs, some critics have warned this may disproportionately affect vulnerable members of the community, such as those with disabilities or the elderly. "Our customers are changing how they bank, with more than a 50 per cent decline in in-branch transactions across ANZ over the past four years," the spokesperson said. "The majority prefer online and mobile banking methods."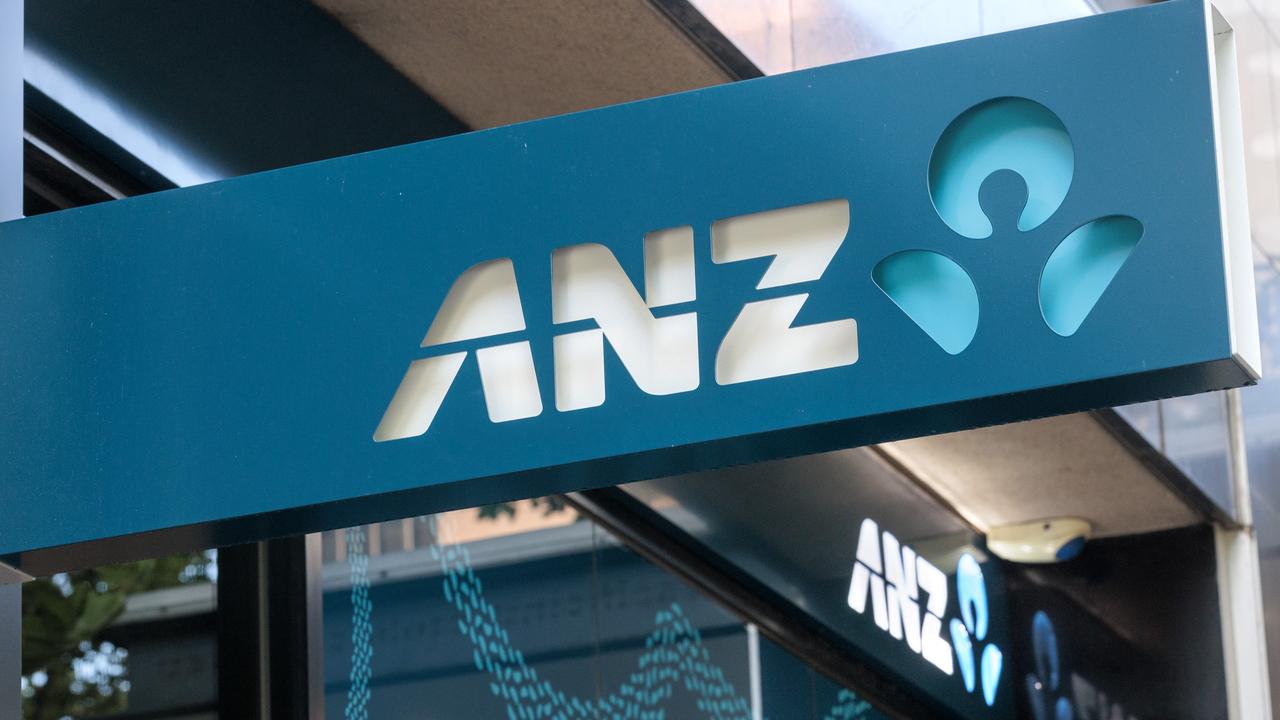 ANZ said there had been a 40 per cent decline in in-branch transactions over the past four years. Picture: NCA NewsWire / David Geraghty
ANZ said while customers still attended branches, they were usually those discussing larger and more complex financial decisions. There has been a 30 per cent decline in the number of bank branches over the past five years, with even higher rates for remote areas. On Wednesday, it was revealed that cash transactions are dying in Australia with just 13 per cent of purchases now using banknotes or coins. Tap-and-go cards, mobile payments and direct online transfers make up the rest of all transactions, with the share of cash purchases halving in just three years. The Reserve Bank estimated just 13 per cent of transactions in late 2022 were in cash, a halving in just three years since the start of the pandemic.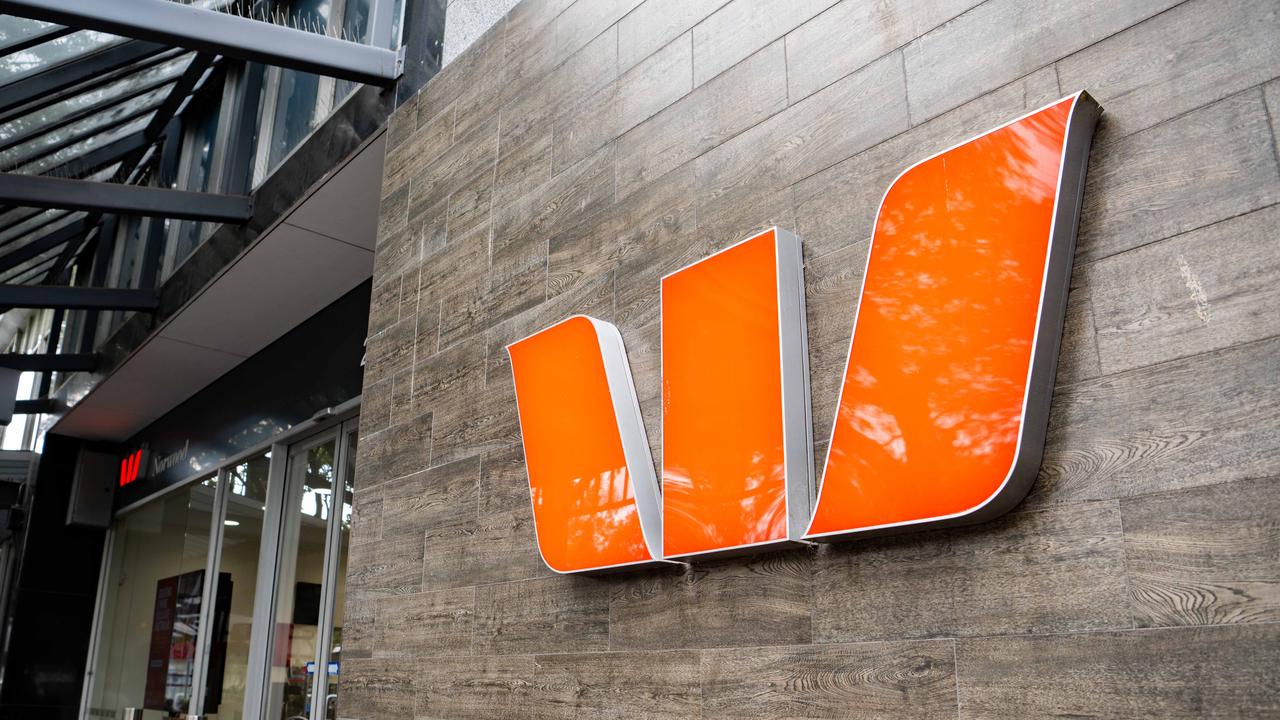 Westpac was one of the big banks to confirm on Thursday that it did not have plans to reduce in-branch cash services. Picture: NCA NewsWire / Morgan Sette.
WHAT THE OTHER BIG BANKS PLAN TO DO
Westpac told NCA NewsWire on Thursday that it did not have any plans to reduce in-branch cash services. "Our customers can access over the counter cash services at all Westpac Group branches five days a week and at more than 3500 Australia Post outlets nationwide through our partnership with Bank@Post," a Westpac spokesperson said. NAB also confirmed it did not have plans to reduce on-site cash withdrawal services. While Commonwealth Bank did not explicitly comment on whether it had plans to reduce in-branch cash withdrawals, it did reaffirm that it "will not close any regional branches" for the duration of the senate committee inquiry into bank closures in regional Australia. The senate inquiry into regional and rural bank closures was announced in early February and is due to finish in December. The inquiry will look into the effects of bank closures and the removal of face-to-face cash services as well as the economic and welfare impacts on customers in regional communities.
ANZ kills cash withdrawals in some branches amid public outcry